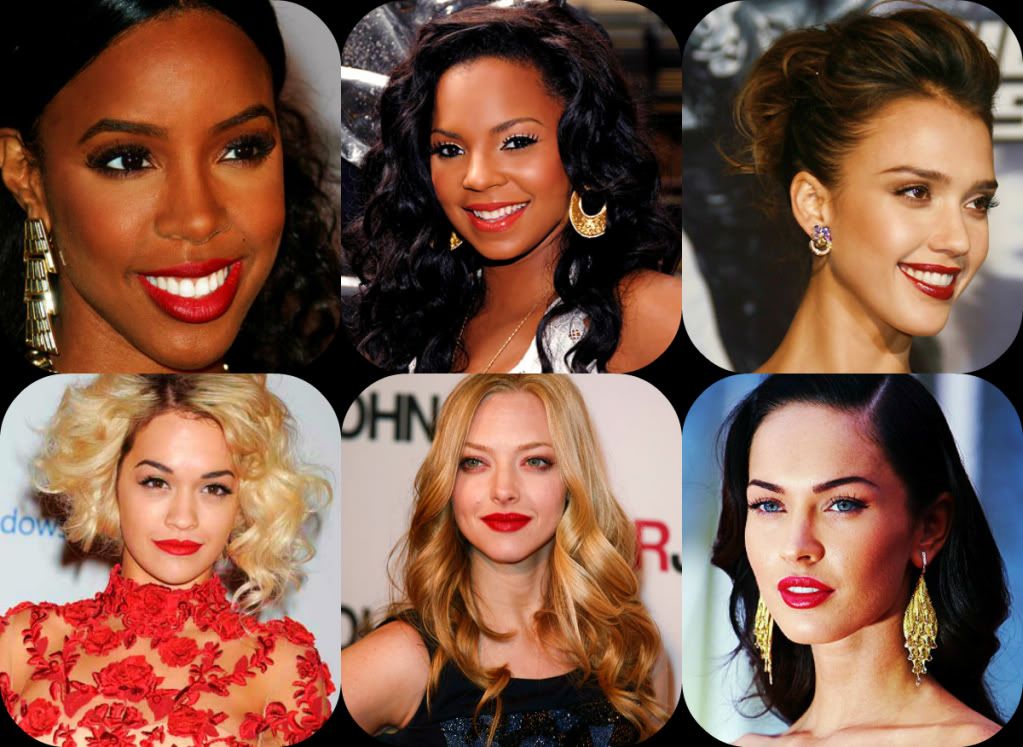 Guess whats hot right now? Yeah you're right Red lipstick! it is so popular this year and looks great with soo many different things for example I tend to stick to non-colours, wearing beiges,whites,browns,and black can make the colour of the lipstick really.... POP! but if you like you can wear dark purples or dark blues nothing that clashes with the red too much. In terms of makeup i also think that neutral colours tend to make the red lipstick look nicer because it looks much more brighter and eye-catching so like a brown smokey eye and a black smokey eye would make the red lipstick look so stunning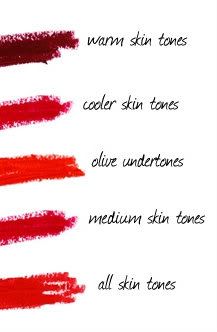 Red lipstick is for everyone and when I say everyone I really do mean everyone... well maybe not for men but you know ladies out there you can wear red lipstick just as long as you can find your perfect shade.
Most people try on red lipstick and say it doesnt suit me or you dont think it's your 'thing' but to make it your thing you need to take your time and look for YOUR shade. This way you can walk around with confidence and look great!
So go and check out your own red lipstick....